Siding is an important part of your home that protects you from snow, wind, hail, and the rest of nature's elements. Also known as cladding, this o...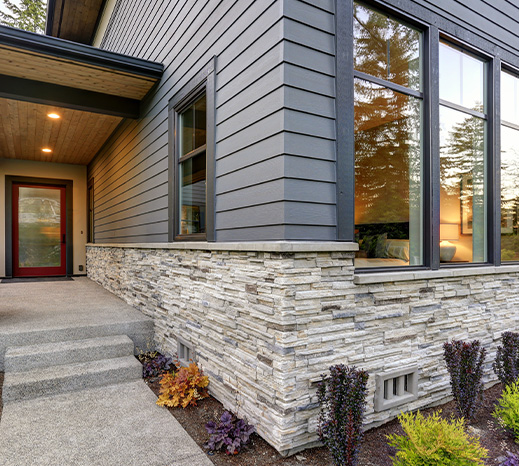 Siding is an important part of your home that protects you from snow, wind, hail, and the rest of nature's elements. Also known as cladding, this outer layer of the structure acts as the first line of defence in protecting your home's framing, electrical, and other systems that allow you to live comfortably.
Residential siding is available in several types of materials. The right choice for your home depends on regional demands (aka the weather), budget, and your desired aesthetic. But hail storms are common in Alberta, so choosing a siding that can withstand this weather is crucial!
Let's discuss what materials are available for residential siding and what to expect from each type of home cladding.
The Role of Residential Siding
Your home's roof and siding act in tandem to protect the insides from weather, animals, the sun, and other environmental challenges. But siding can also contribute to your home's aesthetic and can be installed with design in mind.
Siding is usually hung on horizontal furring strips or vertical studs that are nailed to the exterior walls of your home. The siding panels are then nailed to the furring or studs.
Beyond being a layer of protection for your home, residential siding:
Gives your home character and appeal
Increases the value of your property
Protects your home from the elements, like wind and rain
Makes your home more energy efficient by reflecting heat in the summer and trapping heat in the winter
The Different Types of Residential Siding Materials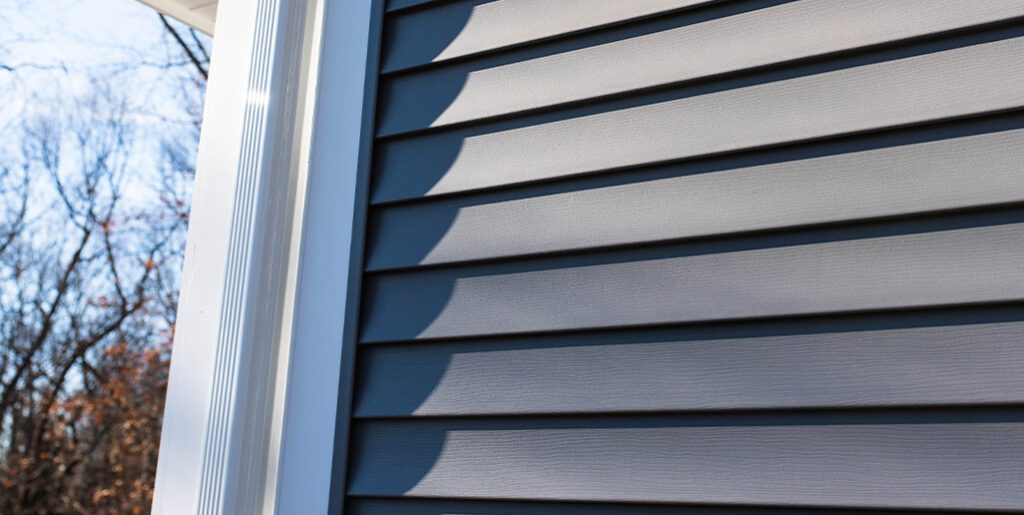 Vinyl Siding
Vinyl siding is one of the most popular types of residential siding. It's durable, low-maintenance, and provides excellent insulation against the elements. However, vinyl siding can crack or fade over time if it isn't properly cared for and doesn't provide as much soundproofing as other materials.
One of the main benefits of vinyl siding is that it's available in various colours and styles, so you can find the perfect look for your home. Vinyl siding is also affordable compared to other materials.
However, vinyl siding may not be the best choice for homes in areas that are prone to hail storms, as it can crack or dent easily. If you live in an area with severe weather, you may want to consider a different exterior material.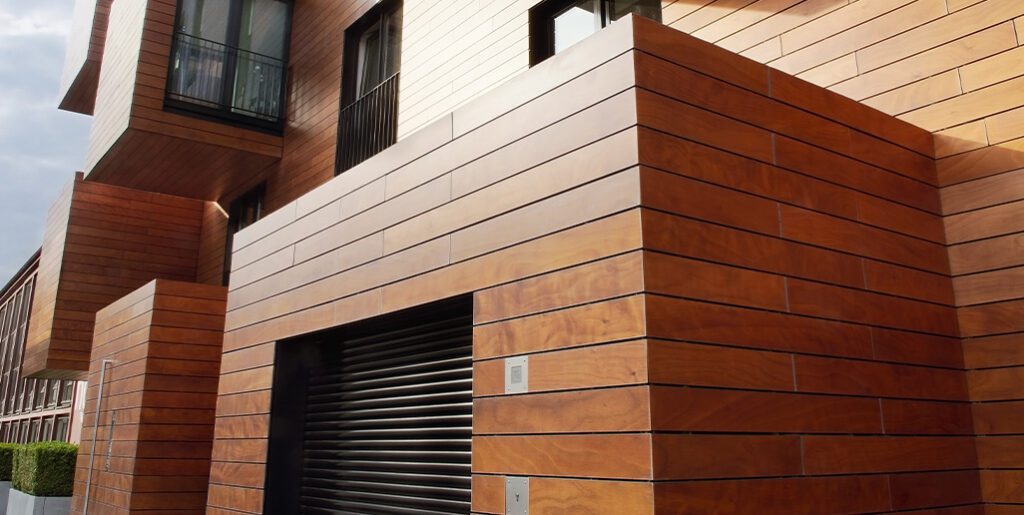 Wood Siding
Wood siding is a classic choice that adds natural beauty and charm to your home. It's is also a very durable material, so it can withstand the elements well. However, wood siding requires more maintenance than some other materials, and it's also one of the more expensive options.
If you choose wood siding for your home, select a type of wood naturally resistant to rot and pests, like cedar or redwood. You should also plan to repaint or restain your wood siding every few years to protect it from the elements.
Wood siding can be challenging to maintain in the dry Albert climate. Despite the charming aesthetic, homeowners may find wood cladding warps and cracks after only a few years of use.
Engineered Wood Siding
Engineered wood siding is made by compressing recycled wood with resin to create a very strong, weather-resistant material. Due to its manufacturing process, engineered wood doesn't warp or crack like raw wood products, but still has the natural aesthetic.
Products from KWP are a durable, eco-conscious siding choice that can be installed in virtually any colour.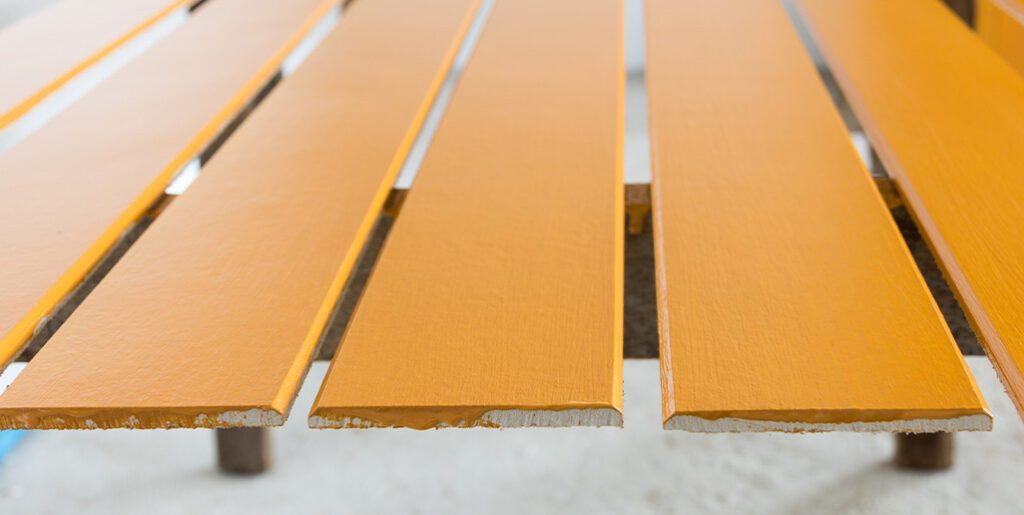 Fiber Cement Siding
This newer type of residential siding combines the best features of wood and vinyl siding. It's made from a mixture of wood fibers and Portland cement, which makes it extremely durable and low maintenance.
Hardie fiber cement siding and backerboard has emerged as a material suitable for harsh weather conditions. This versatile cladding is available in a spectrum of colours and styles, and has become a favourite for many homeowners in hail-prone regions.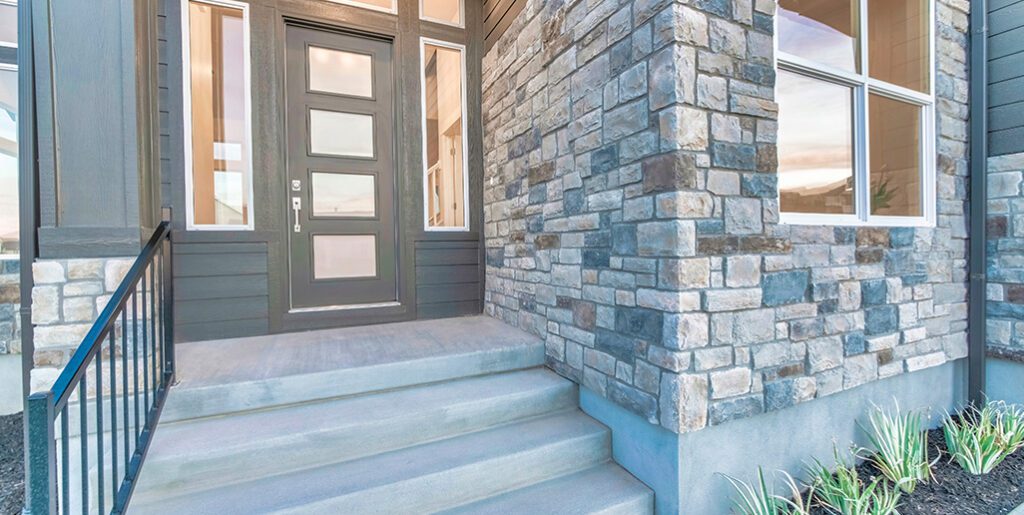 Brick & Stone Veneer Siding
Brick and stone are popular choices for homeowners with some room in the budget. Being made from fired clay that's kiln-dried creates a durable product. It's a good choice for residential siding because it's fire resistant and has excellent insulating properties.
Stone is a natural product that is quarried and cut into thin sheets. It's a popular choice for residential siding because it adds an elegant look to any home.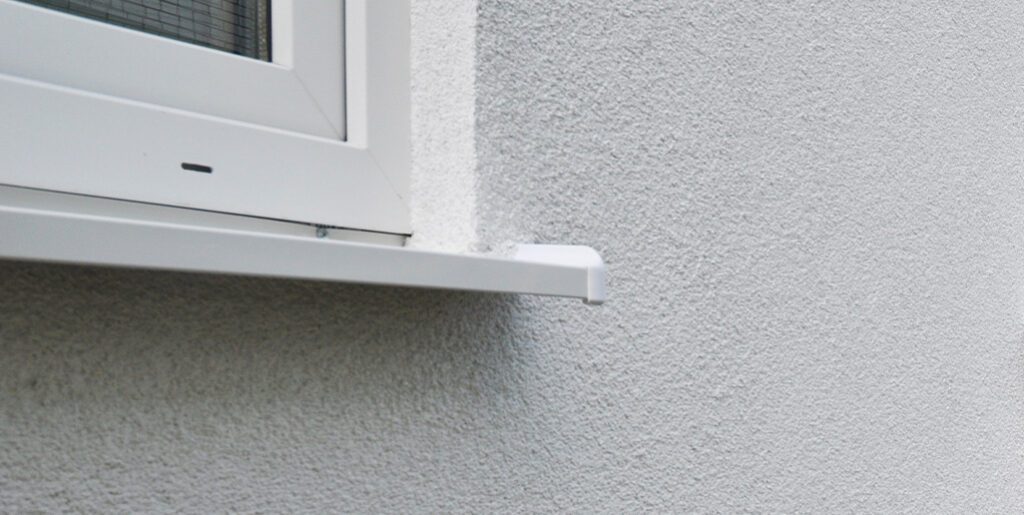 Stucco Siding
Stucco siding is made from a mix of Portland cement, sand, water, and lime. It's applied to homes as a thick plaster, and can be smooth or textured. Stucco is a common residential siding choice because it's incredibly durable and low maintenance. It's also fire resistant and energy efficient.
One downside of stucco siding is that it can be expensive. However, the initial investment is worth it because stucco will last for decades with proper care.
Residential Siding Material Comparison
| | | | |
| --- | --- | --- | --- |
| Siding Type | Cost | Durability | Hail Resistant? |
| Vinyl | $ | ★ | |
| Wood | $$ | ★★ | ★★ |
| Cement/Hardie Board | $$ | ★★★ | ★★★ |
| Brick & Stone | $$$ | ★★★ | ★★★ |
| Aluminum | $ | ★ | ★ |
| Stucco | $$ | ★★ | ★★ |
Side with a Siding Expert
Replacing your home's siding is a big job. That's why most people consult a professional when it's time to upgrade or replace residential siding. There are many types and materials to choose from, but an exterior specialist can make the decision more manageable.
Guns N Hoses Roofing installs and repairs residential siding for homeowners across Southern Alberta. We're well-versed in dealing with hail damage and know what type of siding performs best with the weather here. We'll help you find weather-resistant siding that fits your budget and your home's aesthetic.
Related Posts: