Putting new siding on your home is one of the best ways to improve its appearance and increase its curb appeal—which can raise its value as well. B...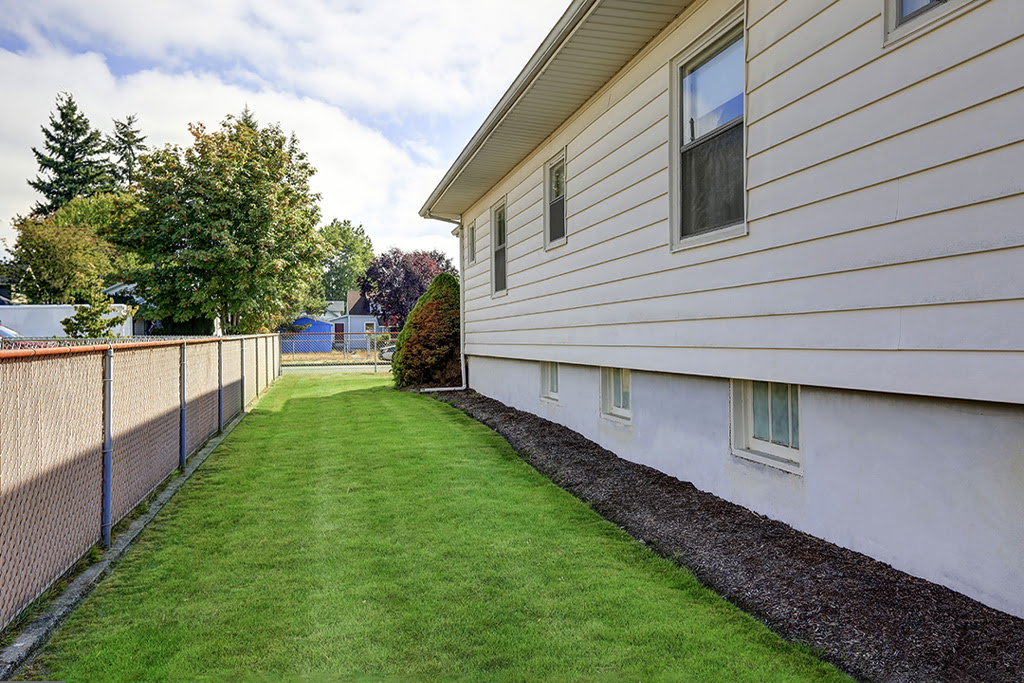 Putting new siding on your home is one of the best ways to improve its appearance and increase its curb appeal—which can raise its value as well. But before you start slapping brand spanking new siding all over the outside of your home, you'll need to know something about architectural controls and how they'll affect your plans.
The team at Guns N Hoses are experts at installing siding on Calgary homes, so we're here to help! Check out our detailed explanation of architectural controls below so you can understand how they might affect your upcoming siding project.
What Are Architectural Controls?
Architectural controls are guidelines and regulations that govern the design and construction of buildings in certain areas. These controls are typically established by the municipality or community association in which a property is located.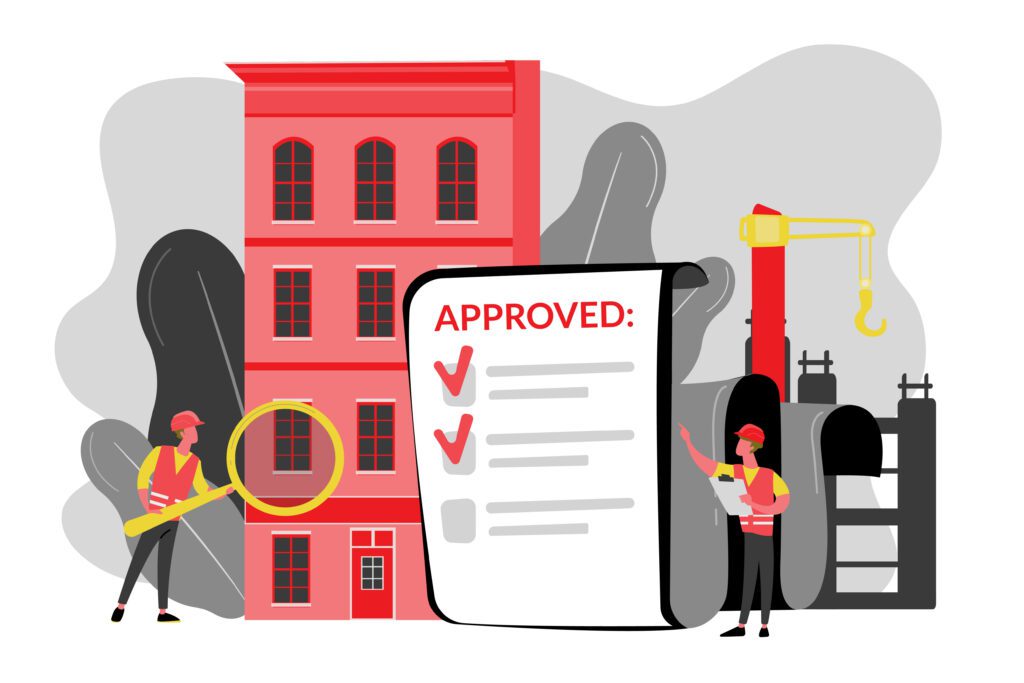 Why Do Architectural Controls Exist?
The purpose of architectural controls is to ensure that new development is compatible with the surrounding area and meets certain aesthetic and functional standards. In simple terms: these rules help prevent individual homeowners from making changes to their properties that could clash with the rest of the neighbourhood, offend its residents, or drive down property values.
Common Examples of Architectural Controls in Alberta
Examples of architectural controls in Alberta may include regulations on:
Building height
Lot coverage
Setbacks
Building materials
They may also include guidelines for:
Landscaping
Parking
Building design and layout
Some architectural controls include requirements for certain architectural styles or building elements. It's important to note that architectural controls vary between municipalities or community associations, so it's vital to check with your local authorities to understand the specific guidelines and regulations that apply to your property before you undertake any major renovations.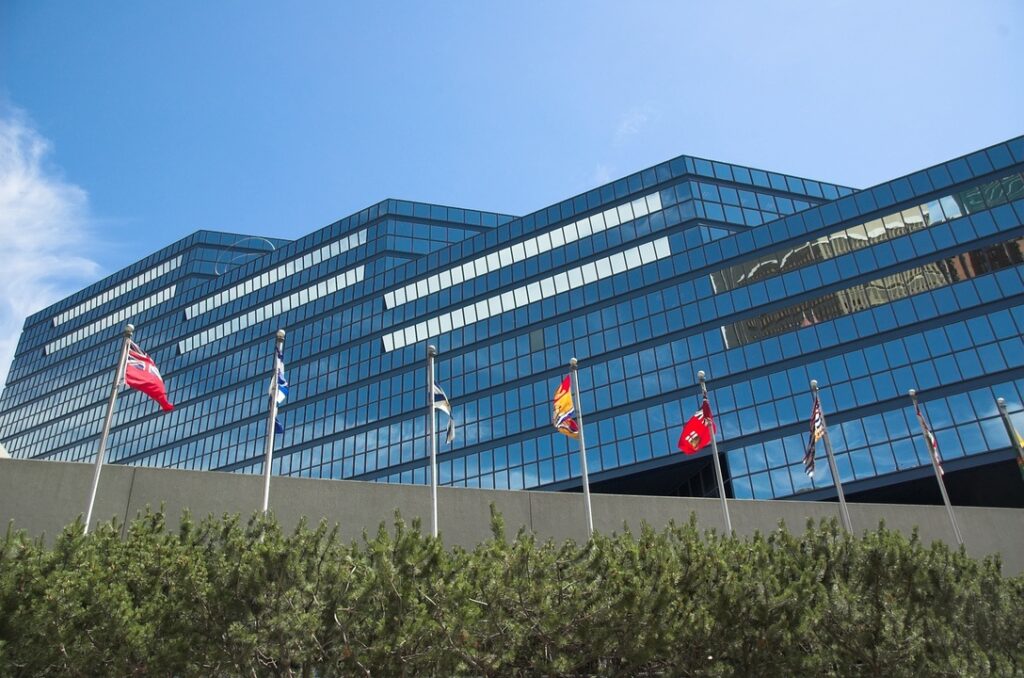 How to Find Your Architectural Controls in Alberta
Start by checking with your local municipality. The appropriate governing body, such as the city or town hall, will have information on the specific regulations and guidelines that apply to your area. For example, the City of Calgary's website contains an archive of architectural controls for many different neighbourhoods. Click here to search for architectural controls in your area.
If you're having trouble finding what you need, contact the city's planning & development department. They will have the most updated regulations and guidelines and can provide specific information related to architectural controls in your neighborhood.
You can also check with your local community association. Community associations often have their own architectural controls in place, in addition to any regulations established by your municipality.
Common Architectural Controls for Home Siding in Calgary
Bigger cities like Calgary rarely have architectural controls for the entire municipality. This makes creating a list of siding regulations for all Calgary homes impossible—but there are a few common trends you can probably count on no matter where you live. These include:
Material: Some municipalities or community associations may have regulations on the type of siding materials that are allowed. For example, they may require that all homes in the area have siding made of a certain type of material, such as wood, brick, or vinyl.
Color: Some architectural controls may regulate the color of the siding that can be used on a home. This can help to ensure that new homes blend in with the surrounding structures and do not stand out in an unappealing way.
Maintenance: Some architectural controls may require that siding be maintained in a specific way, such as being painted or sealed every certain number of years to maintain its appearance and longevity.
Energy efficiency: Some municipalities may have regulations on the energy efficiency of the siding materials. For example, they may require the use of insulated siding or siding that meets a certain level of energy efficiency.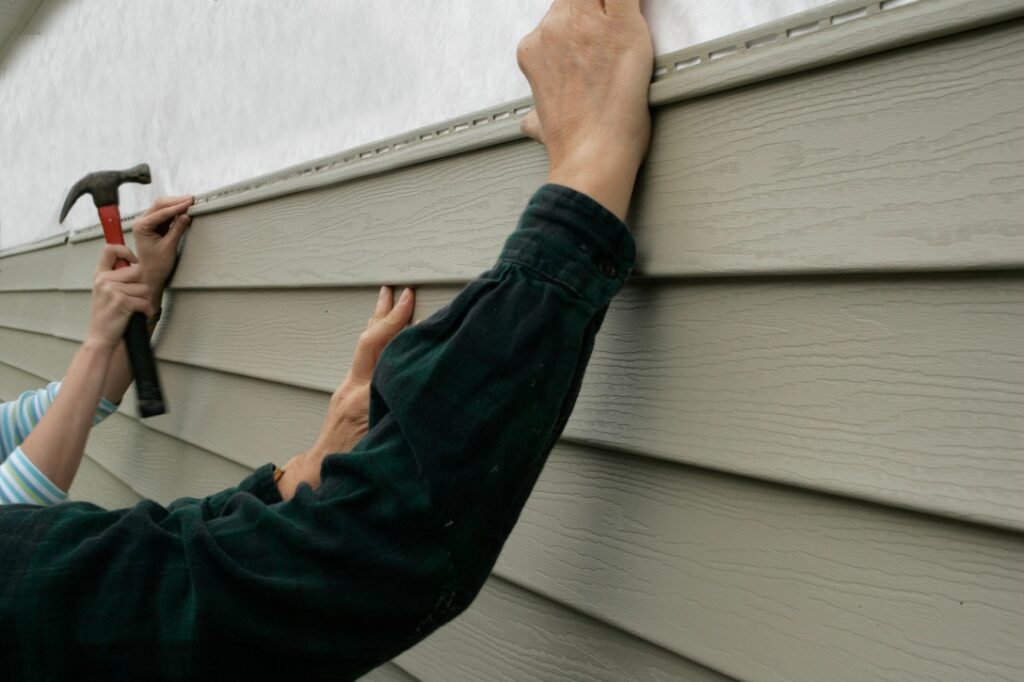 Potential Penalties for Not Following Architectural Controls
Some homeowners may resent being constrained by architectural controls when developing their own properties—but disregarding the architectural controls in your area has consequences. Penalties for not following architectural controls can include:
Fines: The property owner may be fined for not following the architectural controls. The amount of the fine can vary depending on the severity of the violation.
Cease and desist orders: The municipality may issue an order to stop work on the property until the violations are corrected. This can cause major inconveniences for homeowners and drive up project costs by stretching out timelines.
Demolition orders: If a building is constructed in violation of architectural controls and cannot be easily corrected, the municipality may order the building to be demolished. This usually applies more to commercial buildings than residential ones—but it's still a risk you'll want to avoid.
Liability for damages: Some architectural controls exist for safety reasons instead of aesthetic ones. Property owners may be held liable for any damages that result from the violation of architectural controls.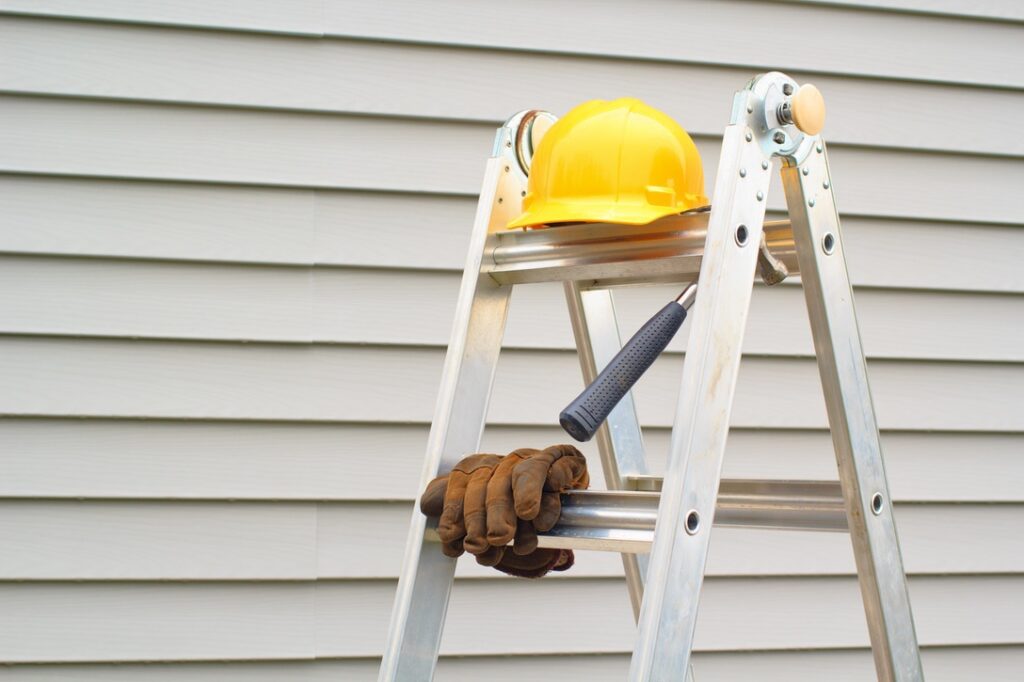 How to Ensure Your Siding Complies with Your Area's Architectural Controls
Architectural controls might not always feel convenient, but they are important. They help keep your home tasteful and safe while making property values in your area more stable and consistent.
And while architectural controls can feel like obstacles when you're trying to make changes to your home, it's worth noting that you don't have to navigate them alone! In fact, when you get new siding installed by Guns N Hoses, we'll present you with options that are appropriate and legal for the community where you live. Contact us now to talk about the project you're planning!
Related Posts: