Skylights are beautiful, but some Calgarians have concerns about having them installed. That's because there are plenty of myths circulating about ...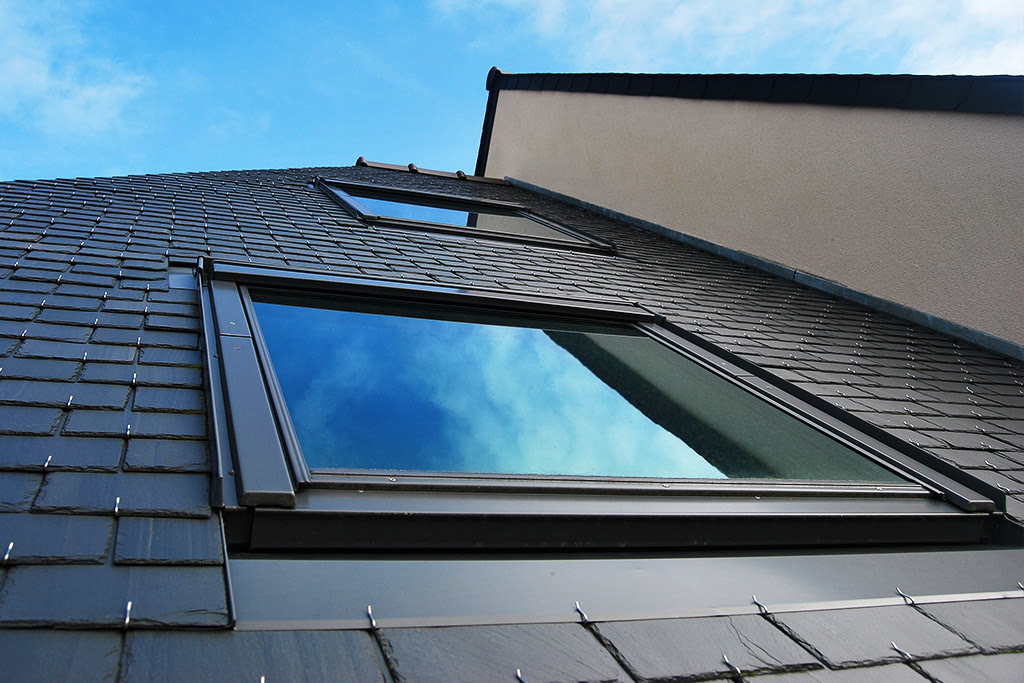 Skylights are beautiful, but some Calgarians have concerns about having them installed. That's because there are plenty of myths circulating about skylights—for example, that they're expensive, difficult to maintain, or that they leak. Fortunately, none of those things are true if you have your skylight installed properly by qualified professionals.
Guns N Hoses has performed countless successful skylight installations in Calgary, so we know firsthand how valuable they can be. Join us as we bust some of the most common myths about skylights below, so that you can make an informed decision about whether to install one in your home—based on facts and not fears.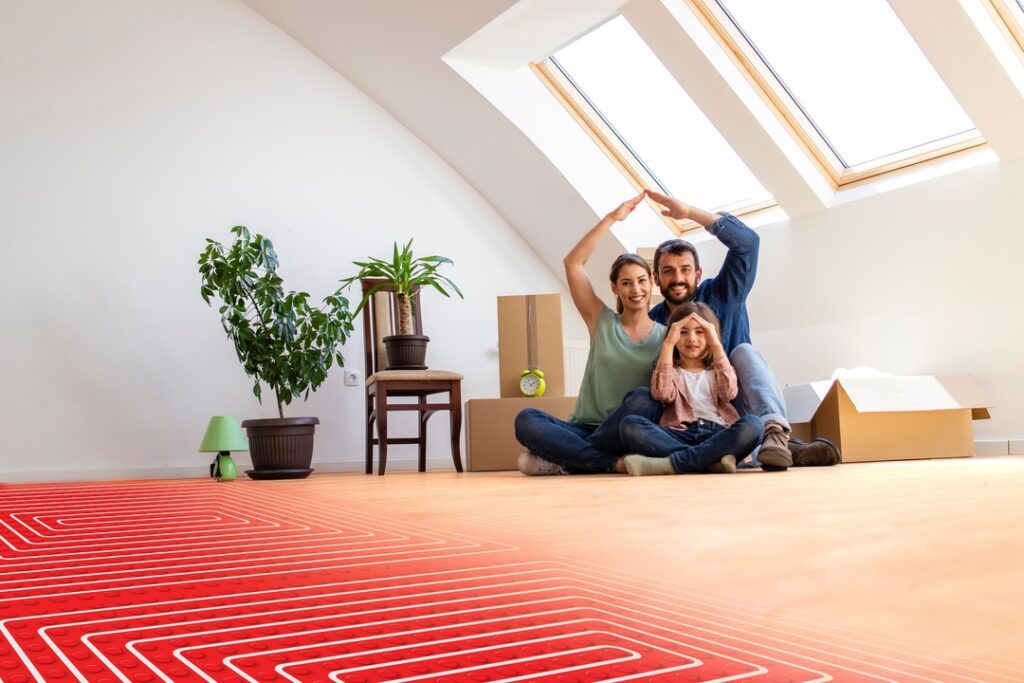 Myth #1: Skylights Let In Too Much Heat
Modern skylights are designed with energy-efficient glass and seals, which help regulate indoor temperature by reducing heat transfer. The use of low-E coatings and double-paned glass can reduce heat transfer by up to 50%.
Skylights with ventilation options can provide additional control over temperature. In fact, a well-designed skylight can actually help reduce energy costs by reducing the need for artificial lighting and heating.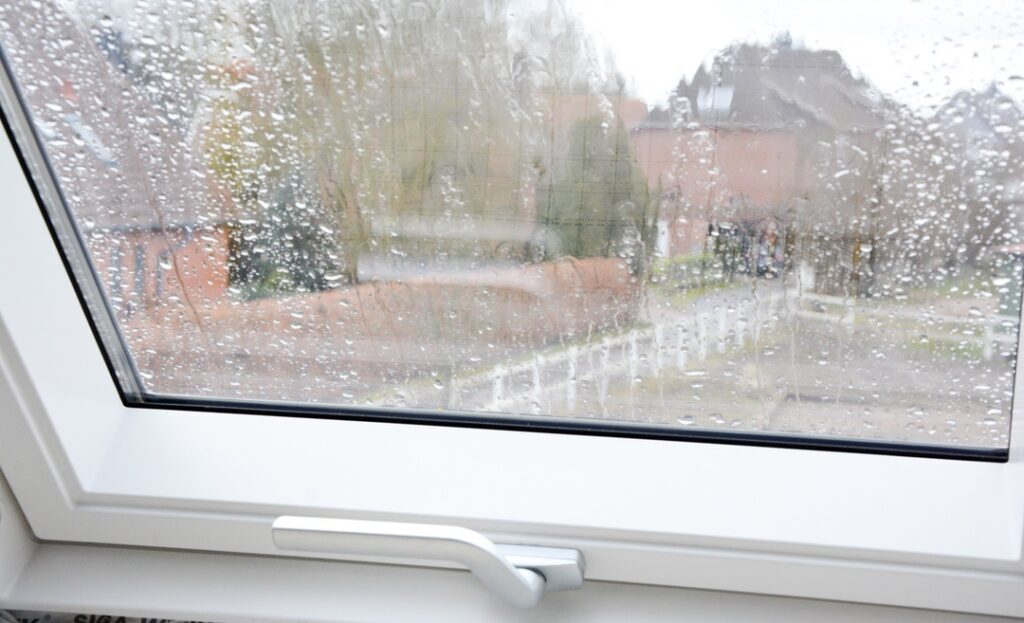 Myth #2: Skylights Leak When It Rains
High-quality skylights are installed with proper flashing and seals, reducing the likelihood of leaks. The skylights we install at Guns N Hoses are able to withstand the elements, including heavy rain and strong winds.
In fact, we test all skylights we install at the end of each job to ensure their ability to resist water and withstand wind loads. Our use of high-quality materials and proper installation techniques significantly reduces the risk of leaks and helps you enjoy your new skylight with maximum peace of mind.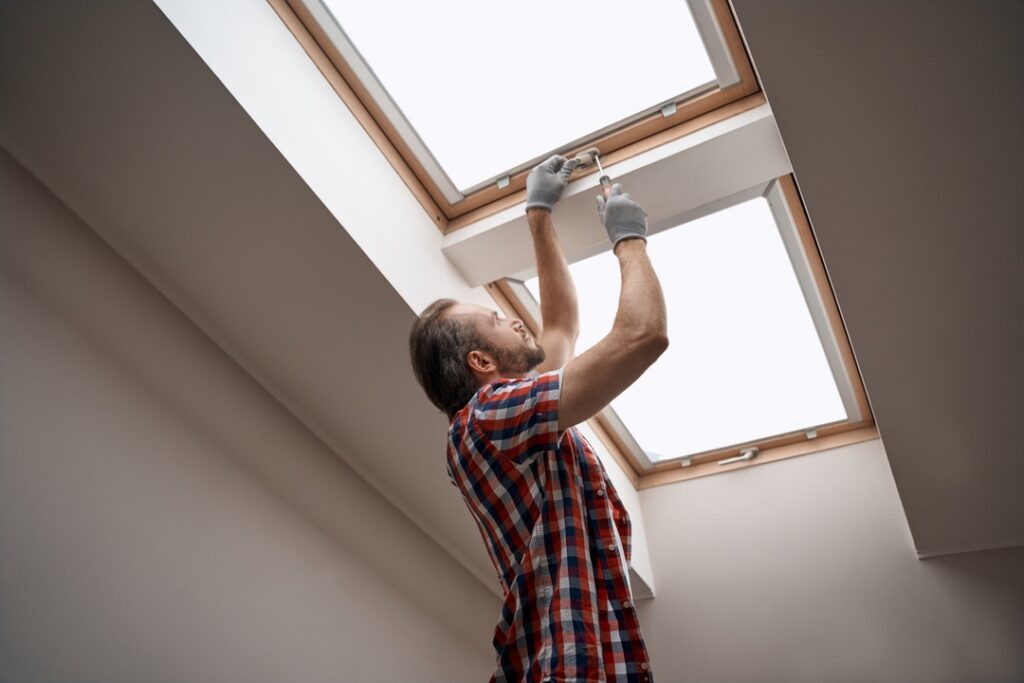 Myth #3: Skylights Are Difficult to Install
It's true that skylights should only ever be installed by professionals—however, this process has become simpler and more streamlined over the years. Advancements in technology have made skylights easier to install, which reduces the time required for the installation process and results less of a disruption to your routine.
Our skylight installations typically take only a few hours to a day, depending on the specifics of your home. For an accurate estimate of how long installing your new skylight will take, contact Guns N Hoses directly for a consultation.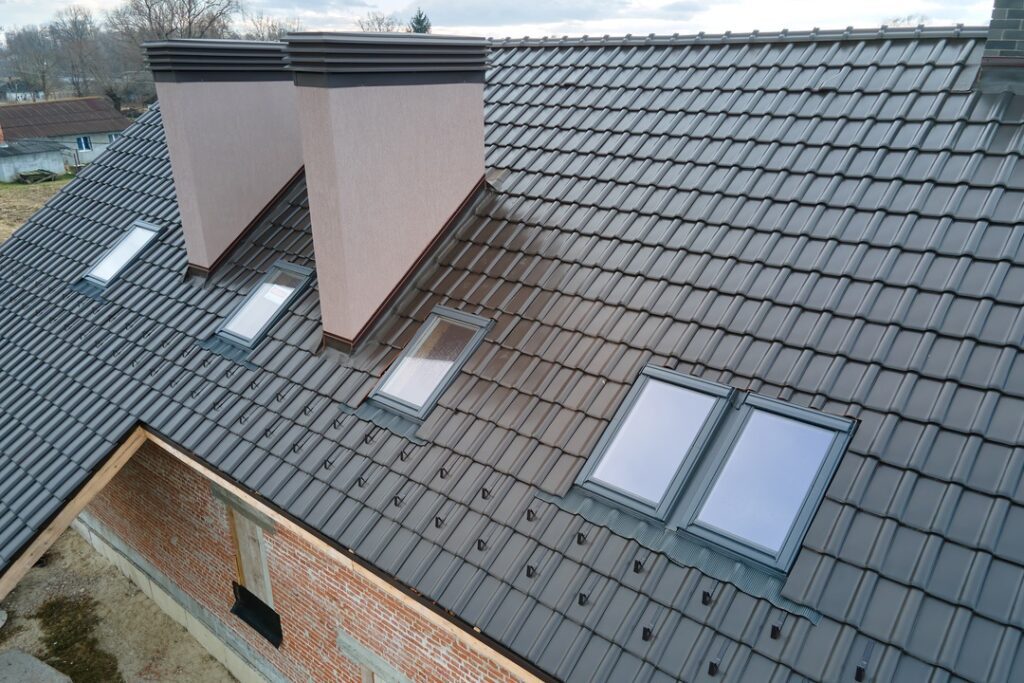 Myth #4: Skylights Reduce Indoor Privacy
The idea that a skylight will impact your privacy is a little silly to begin with, since it presupposes that someone will climb onto your rooftop just to peek in at you. But even if that were to happen, skylights can be designed and placed in ways that minimize visibility of the interior from the outside.
Design options that can help you maintain privacy with a skylight include:
Frosted glass
Tinted glass
Blinds
Additionally, skylights can be placed on upper stories of the home, which makes accessing them from the outside too difficult to be practical. All things considered, there's no reason to worry about your privacy if you plan your skylight installation thoughtfully.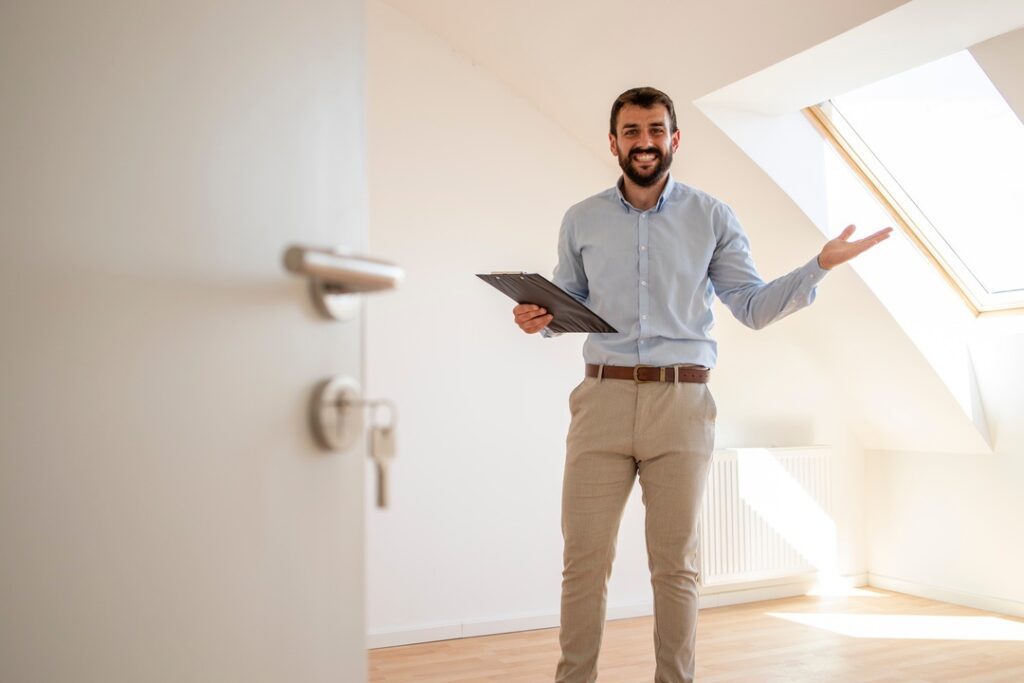 Myth #5: Skylights Are Expensive
While skylights can be a more expensive addition to a home compared to traditional windows, they often add value to the property. Some estimates put the value increase of installing a skylight at 2-5% of the home's total value.
Skylights can also provide cost savings in the long run through improved natural light, which reduces your need for electric lighting and can lower your utility bills. On average, skylights can provide cost savings of $20-$40 per year in reduced energy costs.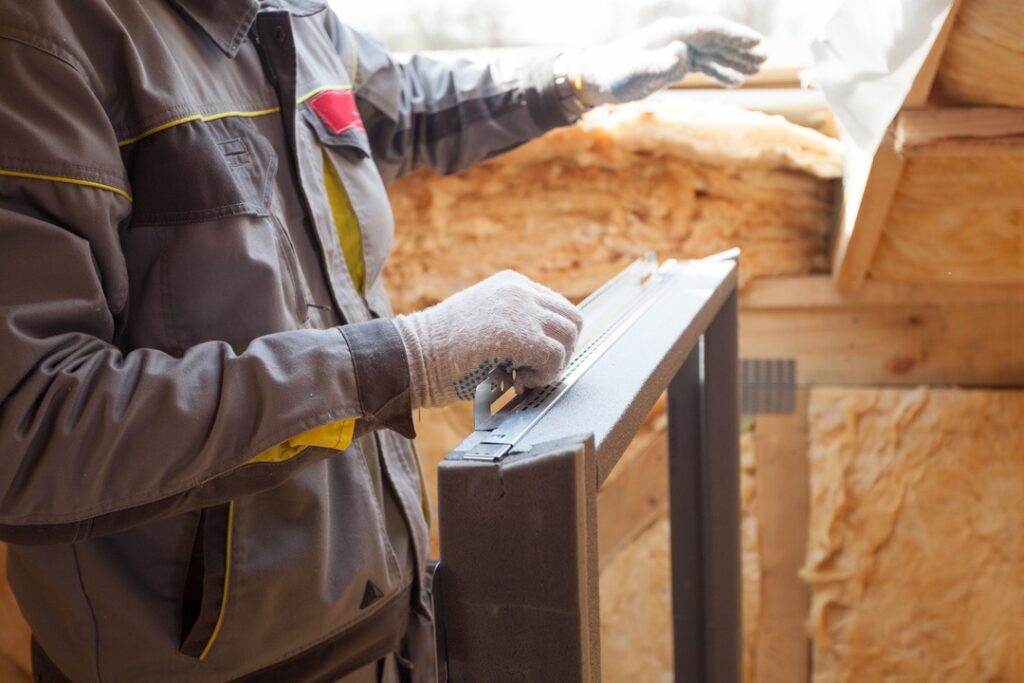 Myth #6: Skylights Are Noisy
With proper insulation, skylights can be just as quiet as traditional windows. Modern skylights come equipped with noise-reducing features, such as double-paned glass and insulation, which can reduce noise levels by up to 50%.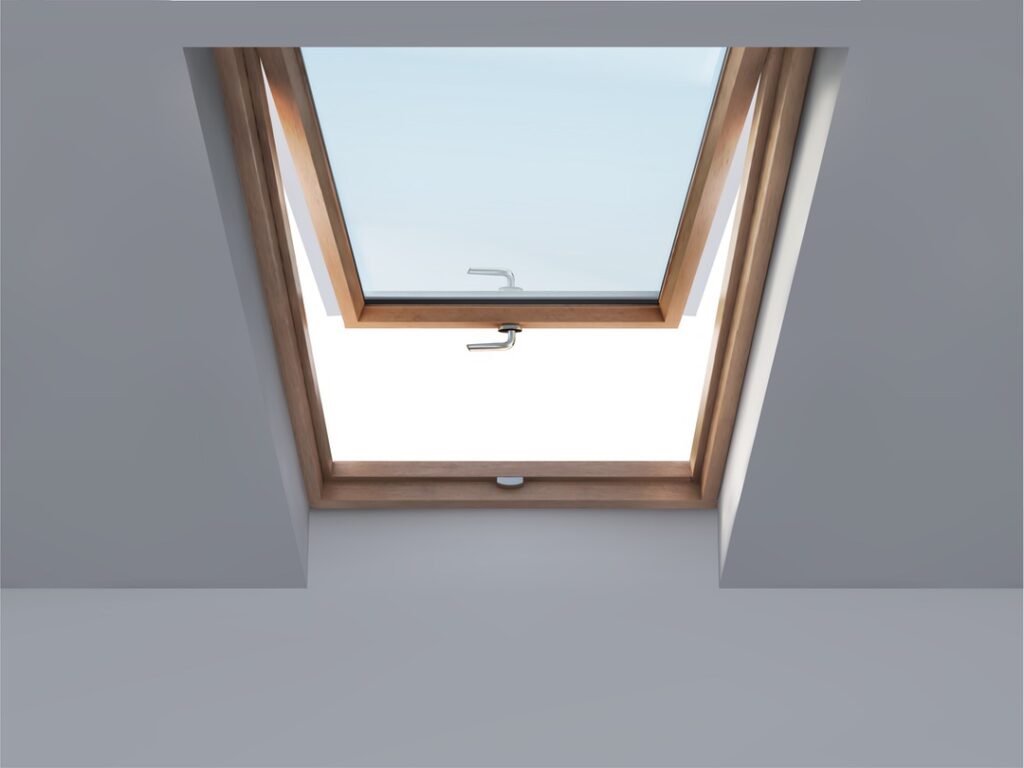 Myth #7: Skylights Aren't Secure
Breaking into a home through a skylight is no easier than breaking in through a window—in fact, it's likely to be much harder. In addition to being placed in areas that are generally far less accessible from the ground, skylights can be designed and installed with the same safety features as windows, such as locking mechanisms and shatter-resistant glass.
When you contact Guns N Hoses about installing a skylight in your home, we'll provide you with a list of safety options. We'll also make recommendations based on the skylight's location, your home's design, and your needs as a homeowner.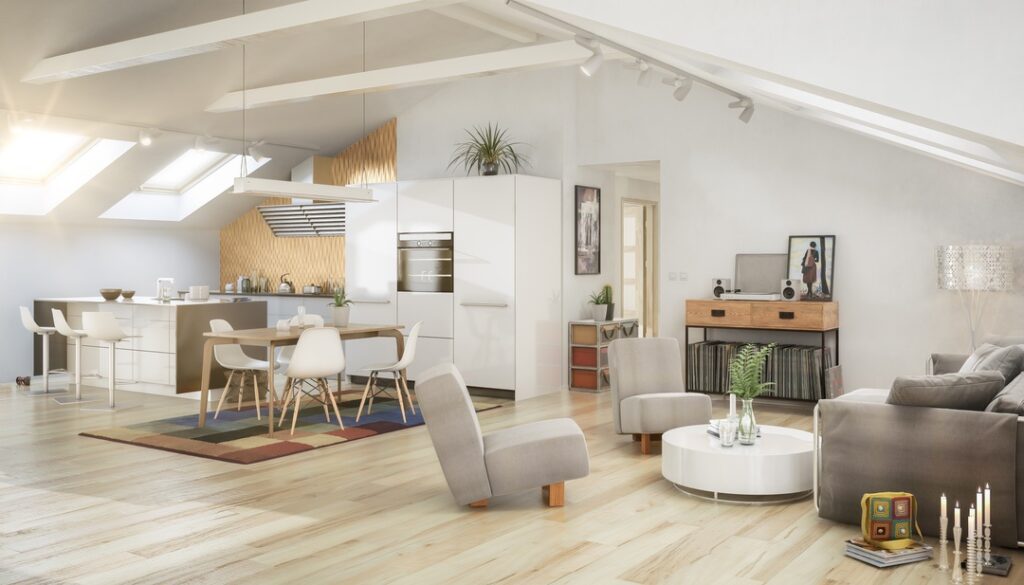 Myth #8: Skylights Make Your Furniture Fade
Most modern skylights come with UV-blocking glass to protect interior furnishings from fading. This type of glass blocks up to 99% of harmful UV rays, which can cause fading and deterioration of interior furnishings. The use of this type of glass can significantly reduce the risk of fading and help protect the investment made in interior furnishings.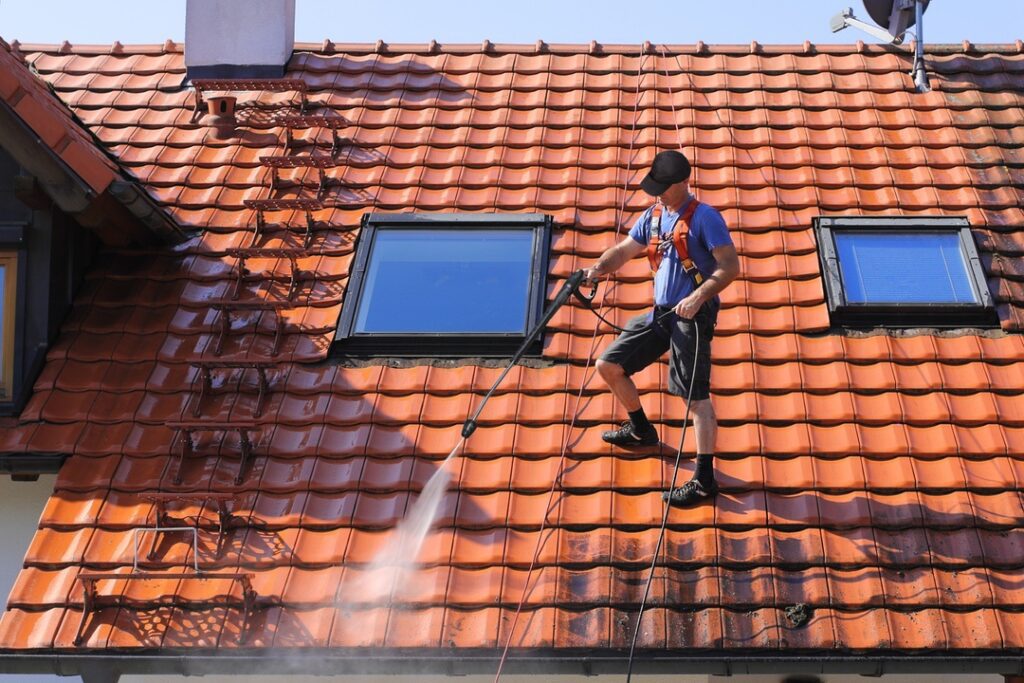 Myth #9: Skylights Are Difficult to Clean
With the advent of self-cleaning glass and tilt-in skylights, cleaning has become considerably easier and more convenient. Self-cleaning glass has a special coating that helps break down and wash away dirt, while tilt-in skylights are designed so that they can be adjusted and easily cleaned from the interior of the home. We're happy to tell you all about the best options for keeping your skylight clean when you call us about service for your existing skylight or installing a new one.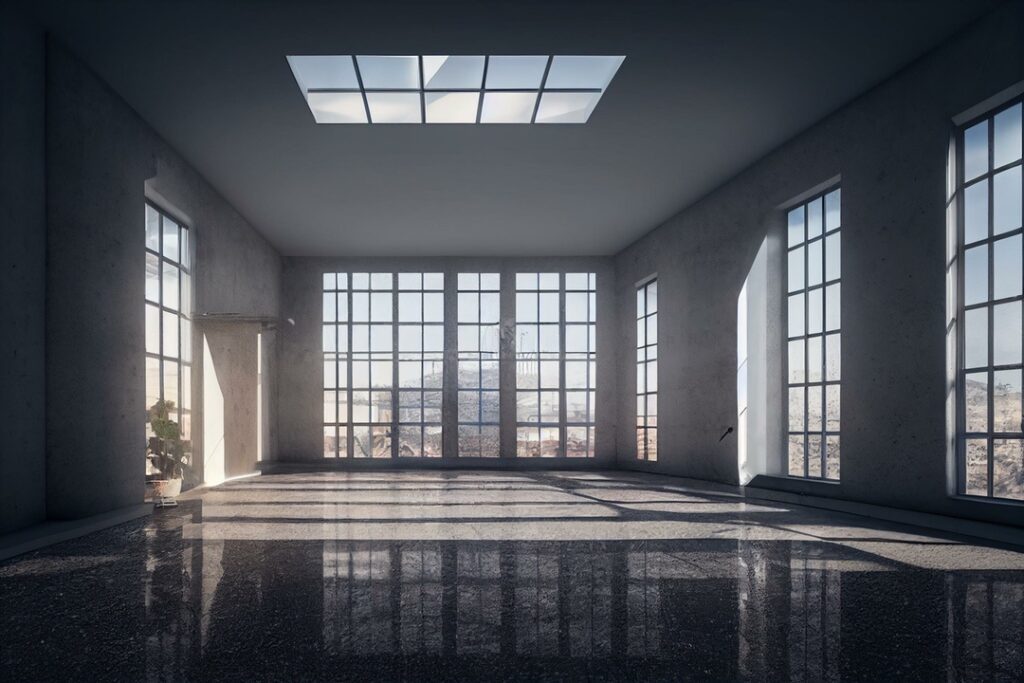 Myth #10: Skylights Don't Provide Enough Light
The myth that skylights don't provide enough light is simply not true. Skylights come in a variety of sizes and designs, making it possible to bring in ample natural light to a room. In fact, a well-placed skylight can provide up to three times more light than a traditional window of the same size.
Additionally, skylights can be used to strategically bring light into areas of the home that are typically darker, such as hallways, closets, and bathrooms. Using reflective surfaces and light-directing materials can further maximize the amount of natural light skylights provide.
How to Install a Safe, Efficient, & Convenient Skylight
Most of the concerns Calgarians have about skylights are pretty baseless—and at best, they're the same problems you'd experience with any traditional window. That being the case, there's absolutely no reason not to have a skylight installed in your home if you want one.
To learn more about installing a secure and cost-effective skylight in your home, contact Guns N Hoses. We'll be happy to walk you through your options and provide an accurate quote for the project!
Related Posts: